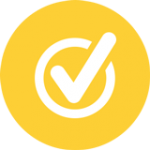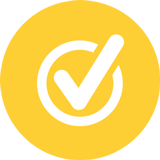 Recently bought our 2nd car with Arnewood Motors. Our initial purchase nearly a year ago (Jan'16) throw up a couple of small performance issues, which were immediately resolved by Peter & Dean. This encouraged us to embark on a repeat business / purchase this Dec'16/Jan'17 and once again thoroughly pleased with the support and professional service we received.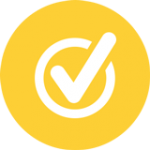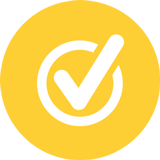 Excellent service from Dean and the team, very pleased with our recent purchase and the service we received. Would recommend this dealer.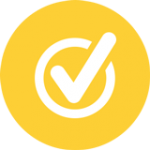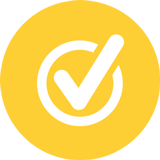 I bought a Hyundai i10 from Arnewood motor company about a month ago. A day after picking up the vehicle I realised the radio aerial was missing. ( I know, not a very observant person am I!) I called Arnewood and they ordered a replacement aerial. A few days later I returned the vehicle and they had to remove the inner roof lining of the vehicle to attach the aerial to the car. All done very quickly. Very nice mechanic. Overall very pleased with the whole process. Car is going great and I love it. At this time I would definitely buy from this dealer again.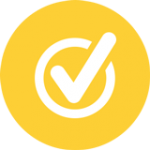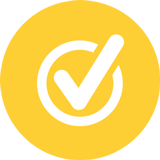 Pleased with our recent car purchase,smoothly done and a minor problem fixed expertly without hesitation.Would recommend.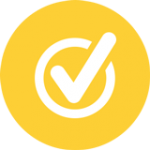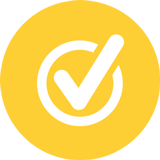 I bought a lovely VW Eos from Arnewod and it was a great experience all round. We had been looking for a while and had seen a couple of unsuitable cars then we found the perfect one at Arenewood. Its a very nice car, well looked after and in excellent condition. Right from the beginning everyone was very friendly, the owners wife kindly offered us of a cup of tea and they let us take the car out for a good long test drive to get a proper feel of it. They did quite a few small jobs on the car before we collected it to ensure it was perfect and gave us a warranty for 12 months on top. A very good service and a very good car, thank you Arnewod.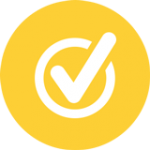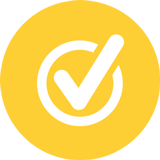 Thanks to Dean and Peter.The best second hand car I have had and the purchase was handled with genuine honesty fairness and courtesy. I will buy again from them if possible.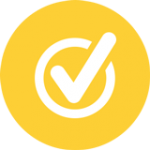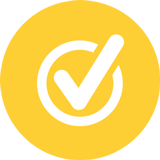 I purchased a car on behalf of my sister just after Christmas. I found the car on the internet as I had been looking for a particular model for some time (small and automatic). I was delighted that it was exactly as described when I viewed it and was very pleased with the deal that was struck between the Salesperson (Dean) and myself. All in all a very easy and pleasant transaction.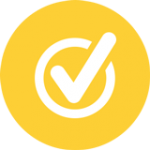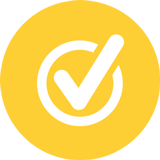 Excellent service, very nice and pleasure to purchase a car from.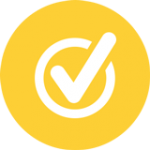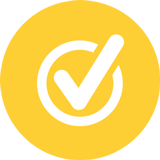 Excellent service through out , The Arnewood sales man Dean made us feel welcome and in good hands , all Dean told us during our visits we found to be 100% true. The purchase was handled without issue , from viewing vehicle , purchase and driving away Dean was polite , punctual and was true to his word . The in house mechanic Mike was also professional clearly very knowledgeable and very helpful . Excellent service , would recommend to friends and family , and have done so. Thank you for an excellent service ,and making what could be a stressful experience an absolute pleasure . Mr Blake , Andover , Hampshire .
Prev
1
…
14
15
16