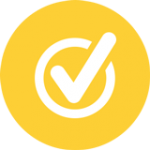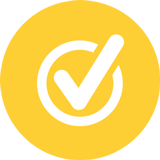 I bought a lovely VW Eos from Arnewod and it was a great experience all round. We had been looking for a while and had seen a couple of unsuitable cars then we found the perfect one at Arenewood. Its a very nice car, well looked after and in excellent condition. Right from the beginning everyone was very friendly, the owners wife kindly offered us of a cup of tea and they let us take the car out for a good long test drive to get a proper feel of it. They did quite a few small jobs on the car before we collected it to ensure it was perfect and gave us a warranty for 12 months on top. A very good service and a very good car, thank you Arnewod.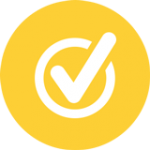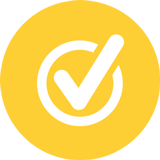 Thanks to Dean and Peter.The best second hand car I have had and the purchase was handled with genuine honesty fairness and courtesy. I will buy again from them if possible.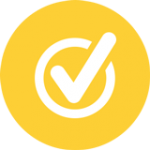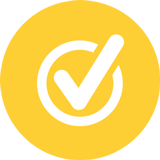 I purchased a car on behalf of my sister just after Christmas. I found the car on the internet as I had been looking for a particular model for some time (small and automatic). I was delighted that it was exactly as described when I viewed it and was very pleased with the deal that was struck between the Salesperson (Dean) and myself. All in all a very easy and pleasant transaction.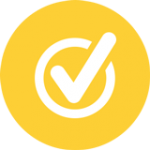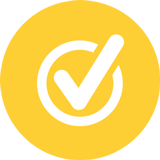 Excellent service, very nice and pleasure to purchase a car from.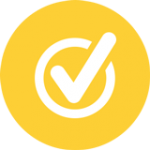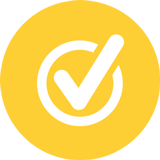 Excellent service through out , The Arnewood sales man Dean made us feel welcome and in good hands , all Dean told us during our visits we found to be 100% true. The purchase was handled without issue , from viewing vehicle , purchase and driving away Dean was polite , punctual and was true to his word . The in house mechanic Mike was also professional clearly very knowledgeable and very helpful . Excellent service , would recommend to friends and family , and have done so. Thank you for an excellent service ,and making what could be a stressful experience an absolute pleasure . Mr Blake , Andover , Hampshire .
Prev
1
…
17
18
19