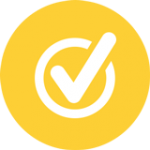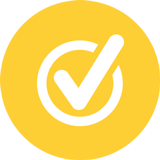 Friendly and kind owners. The owners are super friendly and helpful plus seem very genuine which is relieving when spending so much on a new car. They were very knowledgeable about the vehicles and provided a free 6 month warranty which is comforting. I would definitely recommend their services.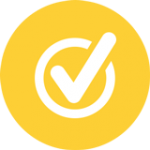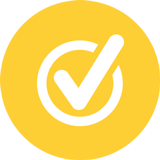 A very pleasant transaction. A very pleasant visit to Arnewood Motor Company, vehicle condition was exactly as described, staff were friendly and attentive. Nothing was too much trouble and all requirements were met, and purchase was made. Communication was excellent, vehicle was serviced, MOT,d and prepared for collection very quickly, and collection was both on time and a very smooth and pleasant handover. Well done to all staff At Arnewood !!!!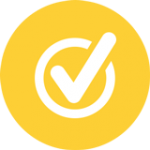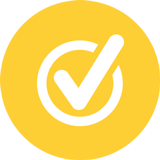 Fantastic experience. Our experience was fantastic. Very friendly staff, excellent range of cars. Easy to sort from start to finish and very happy with the service we were given.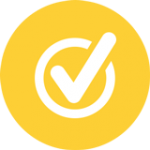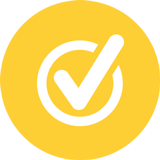 Arnewood Motor Company New Milton. Excellent customer service. Vehicle was given a full years MOT and two new front tyres. A proper car dealership that keep you fully updated throughout. Vehicle hand over really straight forward without any fuss or unnecessary waffle. Most cars on the forecourt are low mileage and I would fully recommend Arnewood Motor Company.  A Very professional team. Thank you!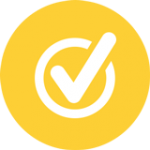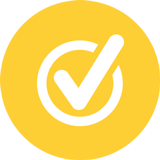 Excellent car sellers. Excellent service, probably the best I have ever received in 52 years of buying motor cars. The friendly welcome no pushiness into buying, you are left alone to make your own mind up but always available when needed. Very courteous people and try their best for you, I will return again if my needs require. Car was serviced with also a 56 point check, and the owners were a pleasure to deal with, amazing service, Thank you both!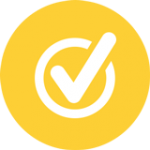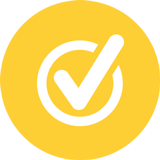 Professional, care standards & quality vehicles. Dealing with Arnewood motor company was a pleasant and a relaxing experience. My wife and I were both in need of replacement cars. My wife being the priority for a particular vehicle for her work. Nothing suitable in our or adjacent counties and so we had to widen the field. Arnewood had a car that ticked the boxes but a 3 1/2 drive or train journey to New Milton did not excite us. However we bit the bullet and traveled to New Milton. The car did not disappoint and we purchased it but we were unable to drive it away as Arnewood were adamant about a full service and preparation and rectification of a couple of items. We then noticed a car I had seriously thought about in the past, not on the their website but just perfect for me, so we purchased both cars. Again we were not able to take the car. No record of a cam-belt change so this plus full service and recall item was carried out, all instigated by Arnewood. Two very satisfied customers. No pushy sales, professional approach & service.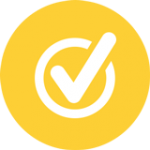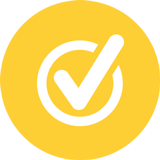 Excellent dealership. Helpful, thorough and professional. Easy experience, nothing was too much trouble.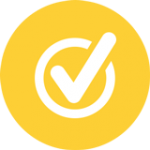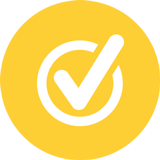 Excellent experience. I bought a lovely low mileage car with 6 months warranty and a years AA cover included. Very nice salesman who wasn't at all pushy. l would highly recommend this garage.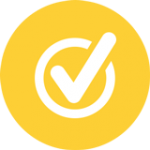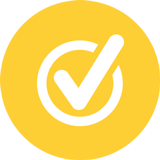 Honest dealer, very satisfied, highly recommended. I have recently bought a vehicle from Arnewood Motor company and have been very satisfied with the service I received from them. Everything was as promised with the vehicle serviced and prepared as agreed when I paid a deposit.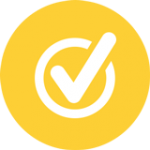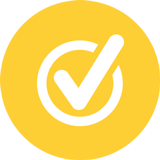 100% would recommend! Arnewood Motor Company were so helpful and kind. Couldn't fault the service in anyway and I am absolutely over the moon with my new car!
Prev
1
2
3
4
5
6
…
15
Next