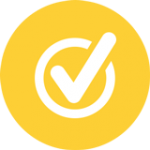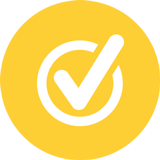 Very satisfactory car purchase. Very helpful in my search for a new car. Always polite and attentive. Listened to my requests.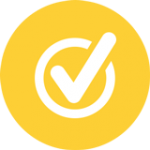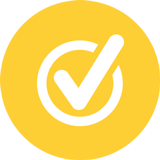 Very satisfactory car purchase. Excellent sales service from this garage. Staff helpful and efficient. We found a small fault in the car we bought and it was quickly rectified. Would certainly recommend them.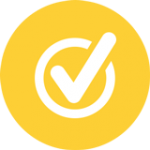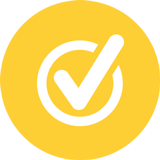 Would definitely recommend! Just bought my daughters first car from Arnewood. Great service, knowledgeable and provided support we needed for peace of mind before and commitment after purchase.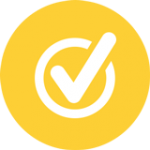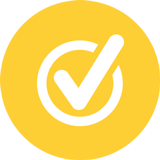 The most excellent service ever!! Arnewood Motor Company could not have been more helpful. When I told them my situation , they bought the car out for me to test drive, a round trip of 60 miles through some of the routes that are clogged with cars no matter which way you go at this time of year. When I got my loan, they came out again to pick me up and take me to their garage, again, through heavy traffic! I would rate them at 200/100!!!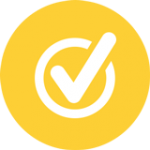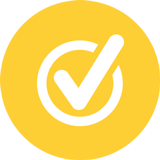 Great experience would definitely recommend. The boss was so friendly and made my first time buying a car an absolute pleasure. Was very approachable and so was his assistant they were both great with my two kids while talking me though different things.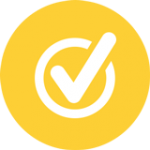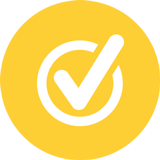 Great Sales Team.   I recently bought a car from this place. We turned up having gone to a number of garages viewing small family cars. My parents had previously bought their car from this place and thought it would be a good place to pop in to. The forecourt was easy to access, no real parking, but you could just pull up where there was space. The cars were easy to view, and well arranged, details displayed in windows and those that were new, the sales team very easily brought up the information regarding them. We were offered a test drive in the car we eventually bought. On the second trip to see the car and take it for a test drive the sales team honestly told us about enquiries into the same car (sales tactic I know, but genuine and we needed a new car, so helped us make a quick decision). We weren't coursed into buying the car, but given time and space to discuss our needs and whether that car met them. The team were helpful, polite, friendly and thorough.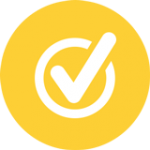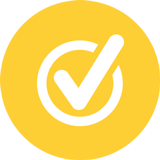 Satisfaction.  The whole team from start to finish were extremely helpful, making me feel totally at ease when buying my car I wouldn't hesitate to recommend them. Thank you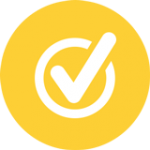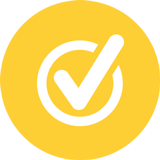 Great business, great people, great cars!  Very professional and a pleasure to deal with. My parents had actually come to view the car on my behalf and the owner was courteous, taking the time to answer all questions. Picking up later was super easy and a positive experience, really making me glad I used Arnewood rather than going private.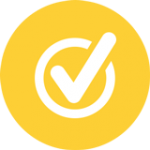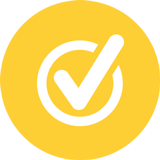 A very good customer experience.  I found the team at Arnewood extremely helpful and informative. They were friendly and able to answer any queries I had without hesitation. They explained where necessary and were prepared to give written information where appropriate. At no time on any of my several visits were I made to feel rushed each member of the team who dealt with me gave me their full attention and benefit of their knowledge.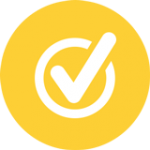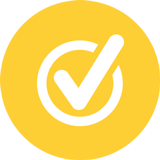 Honest and reassuring.  Very friendly and easy to talk to. No pressure whilst looking at the vehicle. Allowed me to take a test drive almost immediately with proof of driving licence. Communication was brilliant and I was made to feel at ease throughout the whole processes. Great peace of mind and reassurance. Family owned company!
1
2
3
…
10
Next