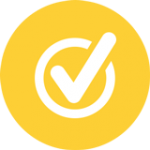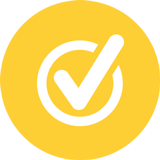 Great service from start to finish……. Peter and Linda were excellent to deal with and the car we purchased was exactly as described on Auto Trader……..i.e. no unpleasant surprises when we saw the car in the flesh…. We cannot recommend these guys highly enough and "as & when" we are looking for another car, they will be our first port of call.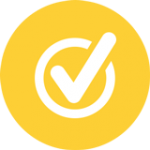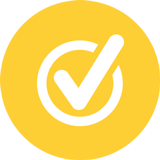 Great customer service. Really good customer service Would definitely recommend this company.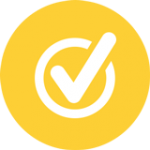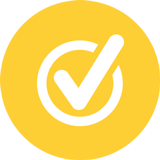 Great Experience. Arnewood is outstanding place to buy used family car. Dean followed me on the process showing all docs In place , doing MOT before my car pick up plus additional mechanical check including 6 months warranty. Serious. Reliable. Trustful.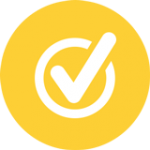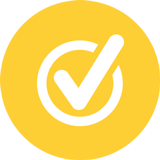 First rate service and a beautifully presented car.  I was very impressed by the way we were left alone to view the car at our leisure before the salesman approached us and gave us the keys. We took the car out unaccompanied for a short drive and the purchasing formalities were carried out with the minimum of fuss. The service throughout was courteous and professional and I would recommend this company without hesitation. Special thanks to Dean for a completely stress-free transaction.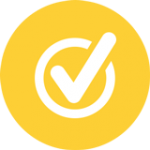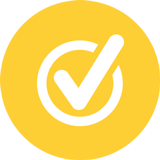 Thanks. This is a well run business polite helpful and when I picked up the vehicle most of the paperwork was done. An absolute top garage and a pleasure to do business with. Thanks to everyone involved .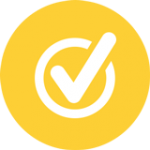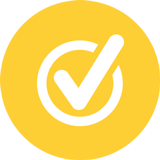 Great value and vehicles.  Friendly, good service, excellent vehicles, great prices, would use again...thrilled with new vehicle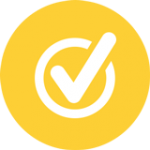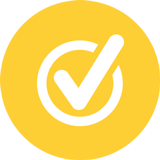 Very Happy.  Very happy with the whole transaction from start to finish. I have purchased from them before and will be doing so again.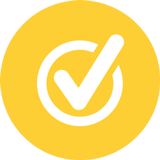 Got to be 5 stars. This was quite unlike any used car dealer experience I have had before. There was no pressure to buy, and all promises were met. Just on the basis of taking to Peter on the phone I was willing to make a round trip journey of 2 hours to view the car. Very pleased with the car, the service, and the add on warranty. He even answered my silly questions about how to drive an automatic.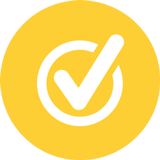 Very impressed with Arnewood Motor Co! I'm 66 years old and I've bought a few cars since the first car I had more than 40 years ago. I would recommend this firm to anyone thinking of buying a car and likes straight forward information , respect and honesty.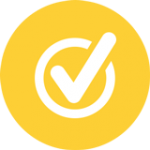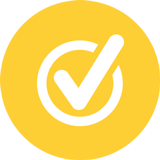 Car purchase for my daughter.   The owner was very helpful, accommodating and knowledgeable about the car we purchased. Great customer service. Friendly and a guarantee for the car was included.
1
2
3
…
15
Next