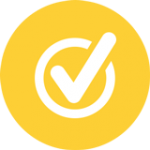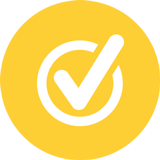 Recommended.  Brought a car from here in January 2019. Staff were fantastic no pressure to sell gave you all the time needed explained everything from start to finish and made the car buying process nice and easy would highly recommend buying a car from here.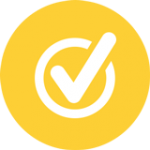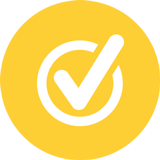 Brilliant company!   Amazing service, very helpful and flexible with booking a test drive and sales. Staff was great didn't put any pressure on us, very helpful with paper work. Fully recommend!!! Love our new Volvo V40!! Thank you Arnewood!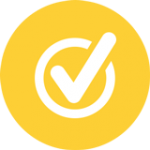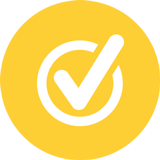 Helpful staff and extras.     The team were really helpful and it was great that the car came with a 6 month warranty and 12 months breakdown cover.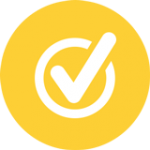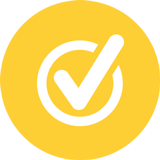 I would definitely buy another car from them and I would recommend them to other people. Excellent customer service. Thank you for getting my car ready for me so quickly.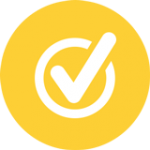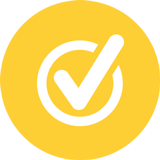 Excellent Experience from Arnewood Motor Company.  Very polite, very friendly and very knowledgable throughout. Nothing was too much trouble, we never once felt pressured at all and when we finally decided to proceed, everything was dealt with efficiently and everything explained clearly. I'm going to say this is probably the best car dealer we have dealt with, so we would highly recommend.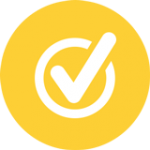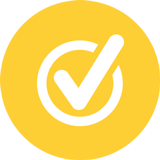 Best car dealership i have ever dealt with!  Very helpful, friendly and knowledgeable. No pressure to buy and extremely efficient. Fantastic service and probably the best car dealership i have dealt with. I felt fully confident in my purchase with Arnewood and it was very clear customer satisfaction and quality is important to them.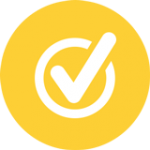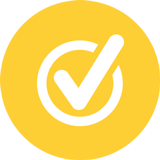 Smart fortwo.  They made the process of buying a car quick and easy no stress! Lovely set of people.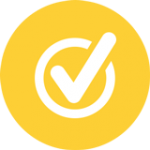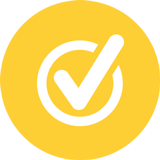 Exceptional Service and highly recommended.  Exceptional level of customer service, was greater and welcomed with the highest level of respect and hospitality. Really happy with my purchase of an Audi A4. Vehicle was in an immaculate condition, much much better condition than I thought. I went over the weekend and both staff members went out their way to ensure that I was able to drive away on the same day. Both paid attention to every detail to make sure that the vehicle is safe for me to drive away and carried out all the pre-sale checks. Explained everything in great detail including all the covers and guarantees. I was quite sceptical with Dealers but these guys have definitely changed my mind about dealers. Highly recommend for your next car!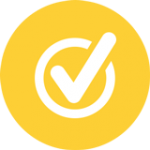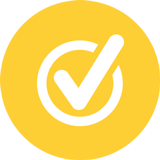 Very helpful and professional.  Very professional with no pressure, was taken on a very comprehensive test drive in What is now my New VW Scirocco, the staff were very friendly and very helpful. I would definitely recommend Arnewood Motor Company as a place to buy your car from.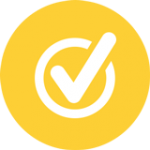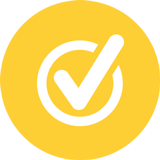 Friendly and professional Garage. I thought the people at the garage were friendly, professional and helpful. I collected my car on Saturday after test driving it on Wednesday and feel happy and confident that the car has been checked to a high standard..
1
2
3
…
8
Next