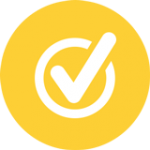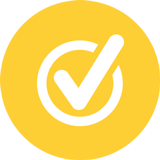 Great customer service, highly recommended.  My wife and I have just purchased a used Audi from Peter and Linda. They were a pleasure to deal with and the car was immaculately prepared prior to collection, we would not hesitate to recommend them or buy from them again.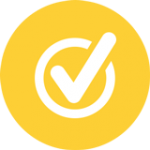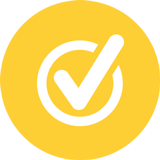 Highly recommended This is the second vehicle I've bought from Arnewood Motor Company. They are honest, transparent and fair. It's a pleasure to do business with a company you can trust wholeheartedly. I would definitely recommend them for sales, service and after care.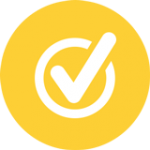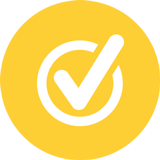 Excellent Great car and price. Really good service and support.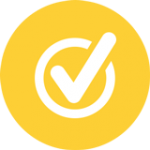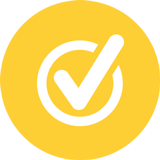 Ford focus Great service even had coffee and biscuits and plain biscuits for the dog nice smooth transition car is great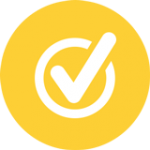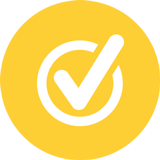 Superb service Really good service. Did not feel pushed at any time. They put a brand new MOT on the car after I put the deposit down. Excellent overall service from them.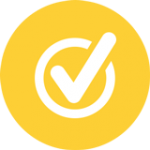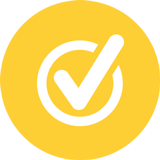 Brilliant Lovely couple, very easy to deal with, wonderful service nothing was to much trouble to explain to me and to top it all I have had a brilliant weeks driving 🙂 I would definitely come back to them for another car.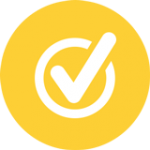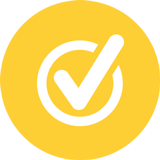 Nissan Note Professional service.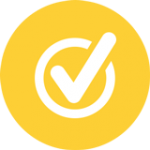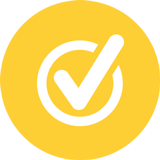 BMW Friendly, helpful, knowledgeable and very easy deal with.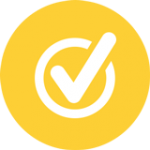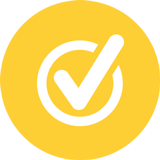 Nissan Note Friendly, professional, good service, fair price.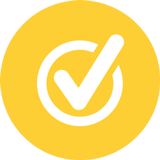 Great Car Great Customer Service This is the first time that I have a car from here and I certainly wouldn't think twice about getting another. We have a 6 month warranty with the car but the Cam Belt was due less than a month over the 6 months. We did question it with them and they made sure that it was done, along with a couple of other things that we had picked up on, a new MOT and Service before we picked up our car. On top of that we have a yrs AA Breakdown Cover. I liked that they were not pushy like a lot of car traders can be, friendly and nothing was too much trouble. I would definitely  go back and recommend to friends too.
1
2
3
…
16
Next