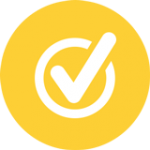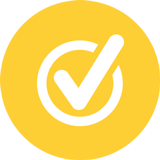 New car purchase. Very professional, easy to deal with and no pressure involved. I would certainly recommend Arnewood.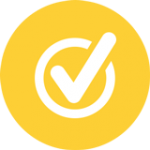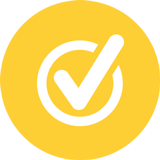 Happy Motoring. Just bought a Renault Clio as a second car. The salesman was pleasant, professional and helpful. This is the second car we have bought from Arnewood Motor Company. I would not hesitate in recommending this company to family and friends!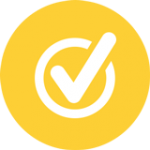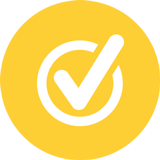 Good service from a local company. Told the salesman what I needed and he directed me to exactly the right car.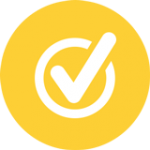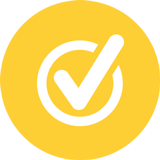 Nothing was too much trouble from these guys. Hey folks, I got back to Birmingham safe and sound! A joint purchase on a 4k convertible Astra with my partner and what an experience it has been. Totally smashed that of the experience that I have received from many main dealer, "German" brands when spending 40k+. Nothing was too much trouble from these guys, very easy to negotiate, no silly sales tactics and no unnecessary extras i.e. paint protection or such like. Simple, easy buying as it should be, I have absolutely no hesitation in rating these guys 5 stars.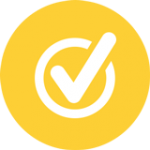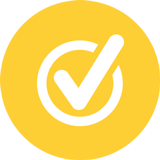 Excellent service. We received excellent service from very helpful and courteous staff. They pulled out all the stops to make sure our car was ready for us in fit condition and good time. We are very pleased with the car purchased here and would be likely to return when and if we should buy another car. I would also recommend Arnewood Motor Company to friends and family.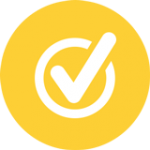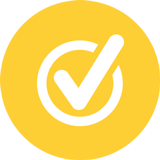 Can't go wrong, finally 'good guys'. I had been in the motor trade for many years and to come to a forecourt where You won't get hassled You get left alone to test drive You won't get a pushy salesmen just an educated helpful friendly gentleman, who works at your speed and easily answers any questions. A full MOT with no advisories left. The list goes on. Thank you! it was a pleasure doing business with you, and driving a car off a forecourt and having that I've-bought-a-good-car feeling, is worth every penny. VERY professional and friendly helpful. ZERO negative points from me!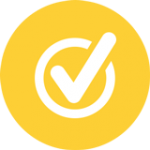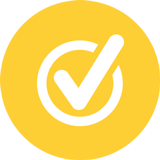 Best I've seen. Excellent customer service. Excellent treatment all round in fact. Friendly, reliable and would definitely buy from them again 11/10.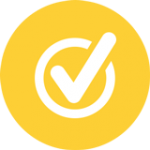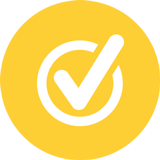 Will defiantly tell my friends and recommend them. Very professional service made selecting my next car very easy talked us through everything about the car very pleased.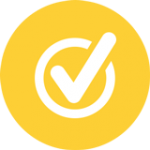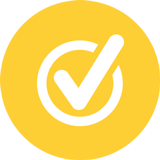 Very satisfactory car purchase. Very helpful in my search for a new car. Always polite and attentive. Listened to my requests.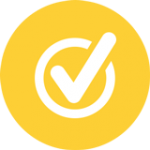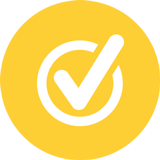 Very satisfactory car purchase. Excellent sales service from this garage. Staff helpful and efficient. We found a small fault in the car we bought and it was quickly rectified. Would certainly recommend them.
1
2
3
…
11
Next