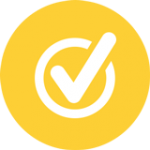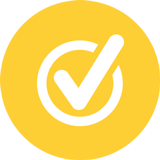 Very helpful and not pushy. Took time to explain everything. Would thoroughly recommend them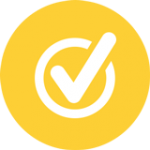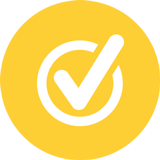 I'm really impressed with this company. My daughter bought her first car here. We also purchased a warranty. A couple of weeks on the car developed a mechanical fault. I don't think this could have been foreseen by the garage but rather than leave us to work it out with the warranty company they immediately paid for the work out of their own pocket and apologised for our inconvenience. Thank you Arnewood Motors .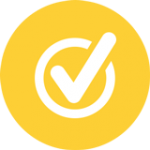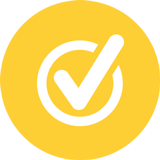 I had an excellent service when purchasing my second hand car from Arnewood. They completed the paperwork and went through the warranty and what repairs had been taken place by them insurring that the vehicle was given to me in first class condition. As they were unable to get my Road Tax online the owners wife took me by car to the local Post Office for to register for my Road Tax.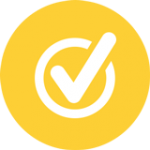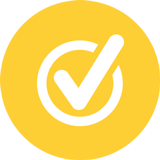 Arnewood are informed and knowledgeable. The total experience of purchasing our change of vehicle has been calm and enjoyable.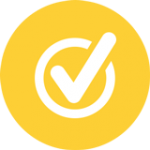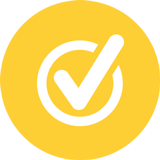 Car was presented in immaculate condition. All paperwork carefully completed including new mot, 6 month warranty and AA membership. Couldn't fault service from Dean and would definitely recommend this dealership.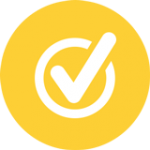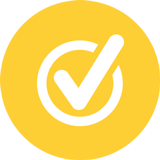 Excellent, polite and efficient service. Very pleased with the Nissan that I bought. All my questions were answered. Very satisfied with the deal that I got and after-sales package. Car was comprehensively checked and ready for collection quickly. I was also helped to sort out my road tax online. Would definitely recommend.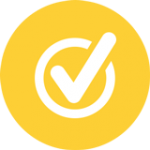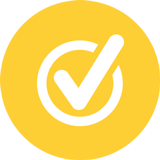 What a suprisingly pleasant car buying experience, at no time was there any pressure put on to decide or commit to a car. We were given access to a number of cars to compare going back and forth in our own time with no harassment or sales expectation. Selection made we were free to test drive at our leisure.A few days later pre collection checks completed we had all the paperwork clearly explained and even the road tax sorted! Overall a five star service.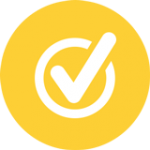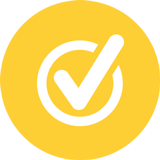 We bought a fiat 500 from Arnewood in new Milton. The car is for our daughter so had to be in excellent condition. After viewing six different fiat 500's within a 60 mike radius of home, we hadn't found the right one. Arnewood had a high model sport with full history and in perfect condition. The car was very competitively priced and the salesman was nice and reassuring to deal with. We received a full years mot, a years AA breakdown and a 6 month warranty which was at no extra cost. I highly recommend them.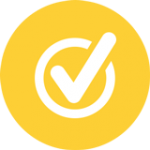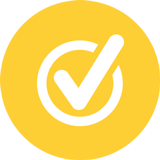 My 85 year old mother had found a car at Arnewood Motor Company through Autotrader that she wanted to purchase, i contacted them initially and spoke with the owner, i then accompanied my mother to see and test drive the vehicle. We were looked after on the Saturday for the viewing and test drive by the owners assistant, the care was excellent and my mother purchased the vehicle. A few days later the vehicle was ready for collection by mother and once again the owner this time admirably assisted her in all the relevant paperwork etc. My mother loves the car and is especially thankful for the service provided by the Arnewood Motor Company, she also commented on the fact that all the cares on display were very well presented. Thank you Arnewood Motor Company. Would reccommend to anyone.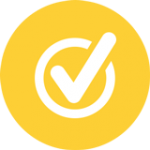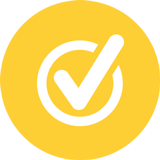 What can I say about Peter and his staff. Brilliant, Caring, Trustworthy. They sorted out our requirements with expertise and care. Our car is Brilliant and would recommend them to everybody looking to buy or exchange a car.
1
2
3
…
6
Next