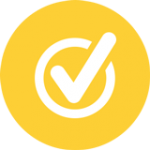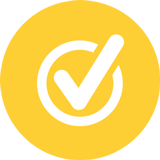 Helpful, very professional & genuine. Would definitely recommend buying a car from this company.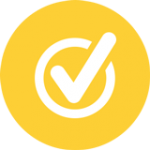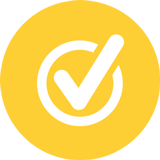 Purchasing a car with Arnewood was an absolute pleasure. Could not fault the service we received. Thank you.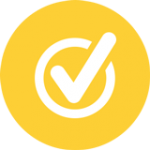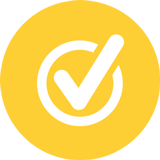 Purchased a Hyundai i10 with this company. From my first contact with them they were helpful, gave us plenty of time to look at the car, take for a test drive. As the car was almost ready to go they kindly arranged for me to take it after their comprehensive check was done, they found one problem with the car which they sorted out straight away. It was also washed before we drove it away. I would recommend this motor company.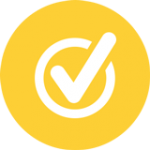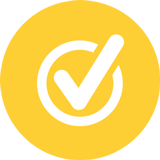 I was very pleased with my experience with Arnewood. They were friendly, helpful and efficient. I would feel confident in going back to them or referring them to friends and family.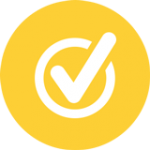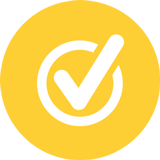 I would thoroughly recommend Arnewood Motor Company to friends and family; we had a really good experience when buying our new car. They were extremely helpful and talked as through all the paperwork and warranty. We are very pleased with the car and would not hesitate to go to Arnewood Motor Company in the future.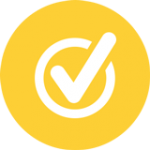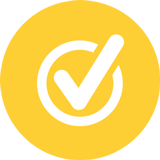 Pete and Dean super guys, so helpful and everything explained in detail. Straightforward and honest and fulfilled all their commitments. Would definitely buy from them again.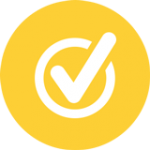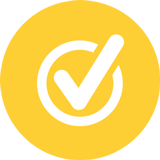 A great customer experience having travelled a significant distance to see an immaculately presented Audi A3 at a great price. A great team led by Dean who makes a great cup of tea.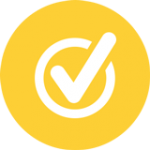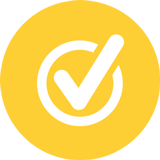 Very knowledgable staff. Advised at every stage of the process. Helped making the right choice rather than being pushy sales. Delivered a great service. Would recommend and return.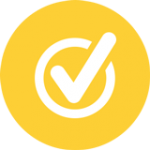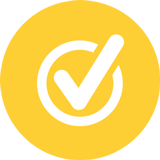 We Brought an Audi A4 and dealt with Dean, there was no pressure selling he let us have a look around the car on our own in our own time. Very friendly garage and I would not hesitate to recommend them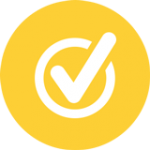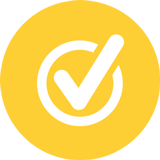 Recently purchased a beautiful Ford KA as a first car for my daughter which she loves. I must commend everyone at Arnewood Motor Company for their professional, courteous and friendly service, the whole process was a pleasure. I would highly recommend them to anyone and would definitely look to them for purchases in the future.
Prev
1
…
11
12
13
14
15
Next