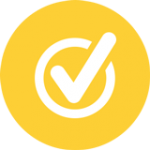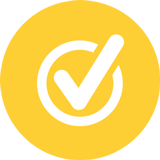 Brilliant service. They wouldn't let it leave unless I was 100% happy with what I was buying. Would 100% recommend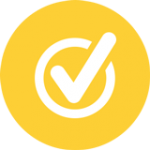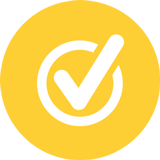 Excellent service from these guys very friendly and not pushy. Very happy with our car we have just bought from them.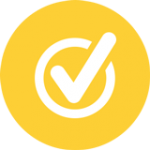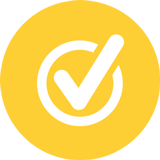 I saw my ideal vehicle advertised with Arnewood Motor Company and rang to enquire if they would be able to deliver the vehicle to me in Cornwall; this they did, at an incredibly nominal amount, especially as the vehicle was priced to sell. The vehicle was delivered to me, at my place of work a couple of days later and I could not be more delighted. I have owned many cars in my thirty six years of driving and this is the best vehicle I have owned. I cannot rate Arnewood Motor Company highly enough and thoroughly recommend them.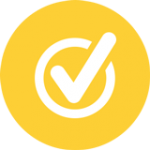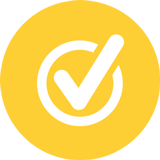 A great used car buying experience from these guys! So helpful and not the usual high pressure salesman lurking over your shoulder at every move, they just seem to be there exactly when you need them. Very professional approach to what they do and they are very friendly with it. Have recommended them to friends and family and would buy from them again next time a need a new car.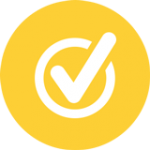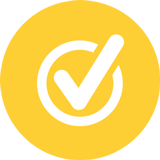 I found dean and peter at arnewood motor company knowledgable, friendly and highly efficient. I traded my car in and the service I received was impeccable. I highly recommend this dealer.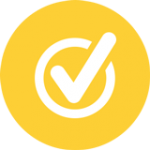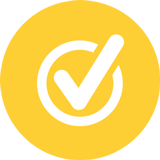 Last week I bought my dream BMW from this company. Dean the sales gentleman was extremely helpful. Not pushy in any way and I was allowed to browse the car at my leisure. I would highly recommend this garage for its customer care and service. Don't be afraid to ask questions they do not hide anything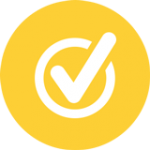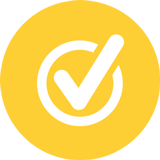 I have had a few bad experiences in the past with regards to car sales. I was pleasantly surprised with these chaps. Dean and Mike were helpful, informative and friendly. These guys make you feel at ease and listen without talking at you, like some sales people out there! They go out of their way to make sure customers are happy. I am very pleased with my car, got it at a good price . I would definitely go back .😊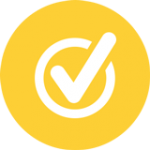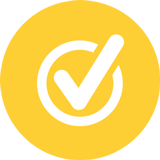 We have just bought our new car from Arnewood and are very impressed with their customer service and support. Absolutely excellent, we recommend using this dealership.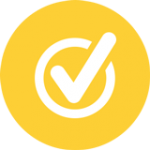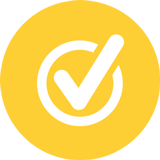 Recently bought our 2nd car with Arnewood Motors. Our initial purchase nearly a year ago (Jan'16) throw up a couple of small performance issues, which were immediately resolved by Peter & Dean. This encouraged us to embark on a repeat business / purchase this Dec'16/Jan'17 and once again thoroughly pleased with the support and professional service we received.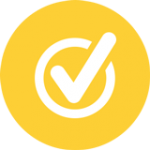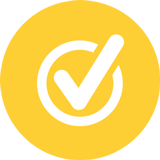 Excellent service from Dean and the team, very pleased with our recent purchase and the service we received. Would recommend this dealer.
Prev
1
…
12
13
14
15
Next