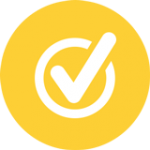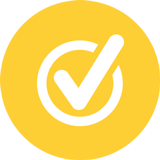 Extremely pleasant experience. I have been looking for something negative, to break the trend of reviews for this company, but I can not find any criticism . This company is out of the ordinary, not what one expect now a days in the auto trade. It is run by a lovely very trustworthy husband and wife team who really make you feel sincerely cared for. I would not hesitate to recommend them to anyone as it has been the most pleasurable experience.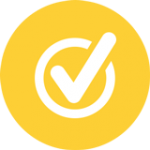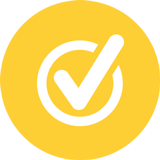 Order Mercedes. From start to finish absolutely brilliant, brand-new 12 months, MOT 12 months AA recovery, six months warranty on the car was checked over I think it was 60 items on the checklist wouldn't hesitate to do business in the future with them smashing couple five stars all the way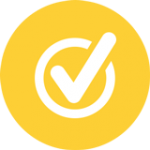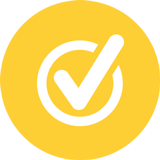 Arnewood Motor Company New Milton. Glad I came here. The staff couldn't be more helpful, the deal was excellent. All in all, a hassle free experience. I would recommend Arnewood Motor Company to anybody looking for a good used car.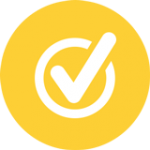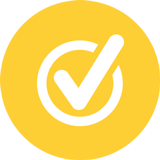 Five stars for a five star experience. Fast, efficient, courteous and very professional. Everything was clear-cut and transparent. Full service and mot done. The car was immaculate inside and out. It drives like a dream. Thanks to Arnewood for all their help. Would definitely use again and highly recommend.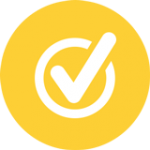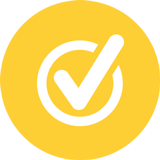 Excellent service. Wonderful customer service and we're over the moon with the car. We'll definitely be back and would happily recommend. Genuine family business that takes pride in providing quality cars at sensible prices.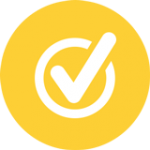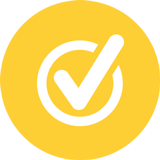 Great after service. Bought a Merc slk for my mum, lovely people to deal with. I had a 6 month warranty with car. I had a slight problem 4 months after purchase and I made a phone call to Arnewood Motor Company, and they had it all sorted quickly. Would definitely recommend.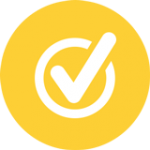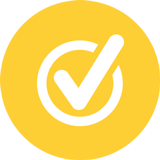 Great service.    Great service. The whole experience ran very smoothly. I would definitely recommend them to anyone.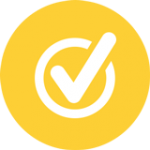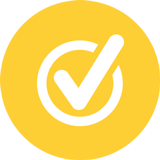 CUSTOMER SATISFACTION AT ITS BEST.    This was by far one of the most memorable experiences as far as customer satisfaction was concerned. Speaking to Peter at Arnewood Motor Company made me pay in advance to book a car without actually seeing it. During my phone call to Peter, I was made aware of the quality and maintenance history of the car in detail, every doubt that I raised was addressed and this convinced me in driving 2.5 hours to meet him and see the car. I was even more impressed meeting him in person and was able to understand why his firm has been consistently getting a 5-star rating from so many customers. The Covid precaution that has been enforced at their office and during the test drives are pretty impressive. I would be very happy to recommend Arnewood and would have no hesitation in going to them again in the future.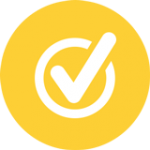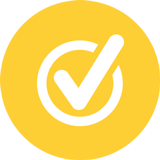 Highly recommended used car dealer.    Very professional and excellent customer service. They gave a really good trade in price for my old car. The car I bought came with a new MOT , 6 months warranty and AA breakdown cover. All paperwork was completed for me and even the new tax was set up. The car I bought is above expectations and I therefore recommend Arnewood Motor Company highly. Lovely friendly husband and wife team, couldn't do enough to help.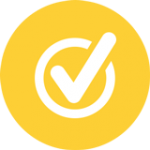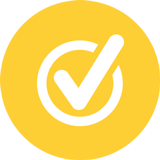 First class dealer, with First class service.    Arnewood Motor Company were unbelievably helpful, they made the experience easy. He was very knowledgeable and answered very questions I could need. The sales office was totally covid safe, as was the car for my test drive. They offer a very comprehensive warranty and I'm sure the after sales is one of the best around.
Prev
1
2
3
4
…
15
Next