Highly recommended The owners were really kind and helpful when I bought my new car on Friday and I didn't feel at any point pressured. I had help to complete the paperwork with tax and change of owner etc which made the process simple and stress free. Very cool Mercedes as well in superb condition. I would highly recommend Arnewood. Thank you :)

  Excellent service, great buying experience Best car buying experience I've had. Peter and Linda were both really helpful, answered all my questions and am now really happy with the car I purchased from Arnewood. Excellent customer service, and 100% recommend.

  Another great car !!  I initially was on the lookout for a car to replace my Vauxhall Insignia when I spotted a lovely looking Jaguar XF Luxury on the forecourt of Arnewood Motor Company. I then decided to book a test drive and Arnewood Motor Company did not disappoint. With no fuss whatsoever they arranged for me to drive the car the next day. I drove the car and decided I wanted it then and there. It was immaculate and great to drive. From driving the car to acquiring it the process was so stress free and the staff were very friendly and helpful. All the paperwork was done and within 4 days I had the car. I could have got it sooner but work commitments etc... This is the second car I have purchased from Arnewood Motor Company and I am very pleased once again. So if you want a good used car and excellent customer service I highly recommend this great company. I guess that's enough from me. Thanks for reading !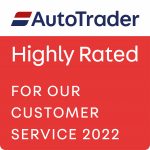 Used car purchase After finding a car through Arnewood Motor Company we decided to purchase the car on the same day when usually we would take time to go away and think about things. Unfortunately a few things were picked up after we had collected the car which really we should have noticed (and are usually quite particular!) All the issues were resolved within a week, as well as being supplied with a brand new mot and service (which were carried out by an independent garage). I would definitely recommend Arnewood Motor Company after the experience we've had.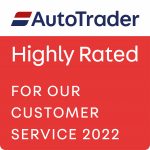 Excellent service! Highly recommended!  They were so professional in every aspect of the car purchase. There was no pressure , just informative information. And extremely helpful in explaining and sorting the paperwork! I felt very confident dealing with them. Would highly recommend.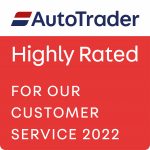 Excellent  Really friendly helpful service, everything meticulously explained, and an overall smooth transaction. Competitive prices and quality cars. Would highly recommend!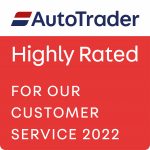 Friendly with great customer service. Warm and friendly service. Went beyond expectations by staying open for us to view a car. Fabulous customer service and after sales care. Would definitely recommend.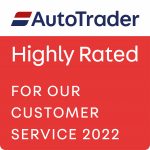 They are happy to help and take good care of both the motors and the customer.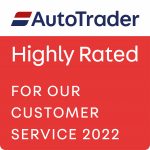 Fantastic. Freindly service from start to finish. Didn't feel pressured at any point and really impressed with the level of explanations, ethos and warranty offered by Peter and Linda. Would 100% recommend them.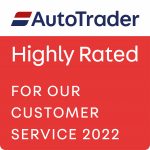 Easy purchase. Easy purchase of a used Kia Sorento at a very fair price from a dealer. Vehicle in very good condition for the mileage of 68500 and had been thoroughly checked over before buying with any faults found already being sorted. Peace of mind with the comprehensive 6 month warranty. A very friendly and easy to deal with couple. We would definitely recommend this garage and will go back ourselves when we come to update our second car. Thank you
Prev
1
2
3
4
…
19
Next