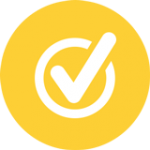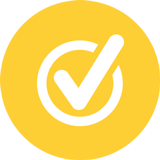 My 85 year old mother had found a car at Arnewood Motor Company through Autotrader that she wanted to purchase, i contacted them initially and spoke with the owner, i then accompanied my mother to see and test drive the vehicle. We were looked after on the Saturday for the viewing and test drive by the owners assistant, the care was excellent and my mother purchased the vehicle. A few days later the vehicle was ready for collection by mother and once again the owner this time admirably assisted her in all the relevant paperwork etc. My mother loves the car and is especially thankful for the service provided by the Arnewood Motor Company, she also commented on the fact that all the cares on display were very well presented. Thank you Arnewood Motor Company. Would reccommend to anyone.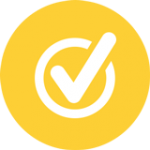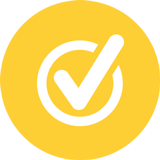 What can I say about Peter and his staff. Brilliant, Caring, Trustworthy. They sorted out our requirements with expertise and care. Our car is Brilliant and would recommend them to everybody looking to buy or exchange a car.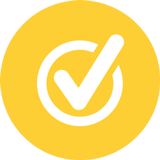 Arnewood Motor Company made buying my first car very easy. The service was excellent from the whole team and I was very happy with my new car. They gave helpful advice and walked me through every step so I fully understood the process. I would happily recommend this company to any of my friends and family.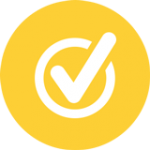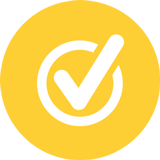 Visited Arnewood , New Milton , a 60 mile trip, met the team, test drove the mini roadster and felt under no pressure to purchase. We did have a deal and I picked it up the following week, from my experience I would fully recommend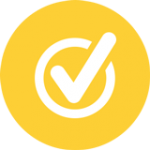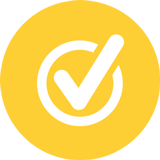 Excellent service from the whole team very helpful and knowledgeable about the cars in stock I was very nervous looking for a car on my own but nothing was to much trouble for them they answered all my questions gave me plenty of time to think about what I wanted and no pressure selling .I will be recommending them to my family and friends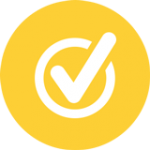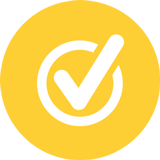 We were looking for a fairly priced, low mileage small car from a local used- car dealer. Arnewood Motor Company offered a no-pressure, professional and knowledgeable service. We received courteous and helpful advice as we viewed the range of quality cars on offer. Very happy with our purchase. Excellent customer care from start to finish.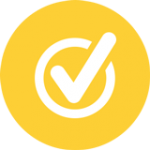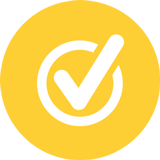 Very friendly staff and trustworthy. Customer service was excellent! Defiantly recommend!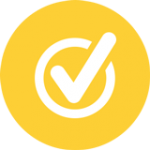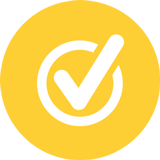 I had a great service, and they were very patient with me! They always respond quickly and sorted things out straight away.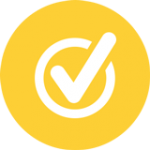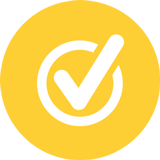 Customer service amazing, great guy, car fantastic. Highly recommended.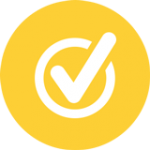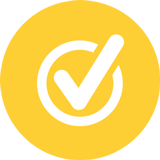 Having looked at various car sales I found the car I wanted at Arnewood Motors. Having looked at the car I bought it within the hour ,there was no hard sell by the staff they have been very helpful in everything that needed to be done. The car came with a full mot and a 54 point check by the mechanic overall, I would recommend Arnewood Motors to find the right car for you.
Prev
1
2
3
4
5
…
8
Next