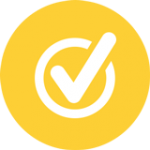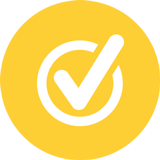 Satisfaction.  The whole team from start to finish were extremely helpful, making me feel totally at ease when buying my car I wouldn't hesitate to recommend them. Thank you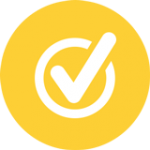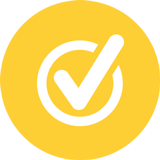 Great business, great people, great cars!  Very professional and a pleasure to deal with. My parents had actually come to view the car on my behalf and the owner was courteous, taking the time to answer all questions. Picking up later was super easy and a positive experience, really making me glad I used Arnewood rather than going private.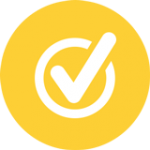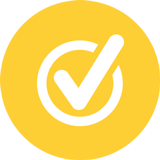 A very good customer experience.  I found the team at Arnewood extremely helpful and informative. They were friendly and able to answer any queries I had without hesitation. They explained where necessary and were prepared to give written information where appropriate. At no time on any of my several visits were I made to feel rushed each member of the team who dealt with me gave me their full attention and benefit of their knowledge.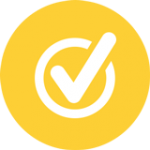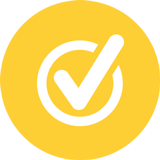 Honest and reassuring.  Very friendly and easy to talk to. No pressure whilst looking at the vehicle. Allowed me to take a test drive almost immediately with proof of driving licence. Communication was brilliant and I was made to feel at ease throughout the whole processes. Great peace of mind and reassurance. Family owned company!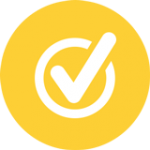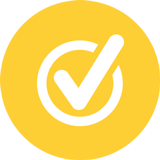 Incredible and helpful customer service.  We recently purchased a family car from Arnewood Motor Company which we had seen on Autotrader. There were a couple of minor cosmetic things we wanted completed and the team at Arnewood were happy to source the items and do the work for us. The team were friendly to ALL family members. We are over the moon with our purchase.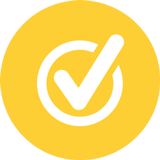 Very helpful. Had a very good experience going to Arnewood Motor Company very helpful I would recommend going there if you wish to buy a car.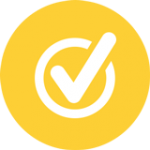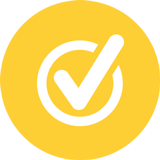 No pressure selling, good package and handover. Professional, comprehensive and no pressure sales approach. Good pre-checks , MOT and good 6 month Warranty Cover Well organized and smooth handover of vehicle. Would recommend them.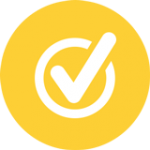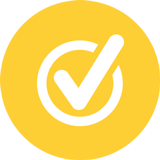 You will not find better! Excellent, really helpful. No pressure selling. Just a willingness to help and assist. Would recommend them without any reservations.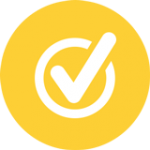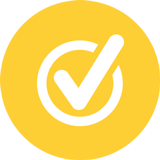 Excellent Customer Service. It is the second time I have used Arnewood Motor Company. They are friendly laid back and not pushy as regards to selling me a car. The price both times was agreeable to both parties. They help with the tax and tax refund. Nothing was to much trouble. Will certainly advertise and also use them again.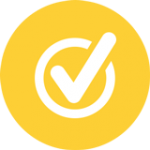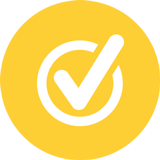 Trading car in for new car. Service brilliant. Very helpful. Amazing customer service.
Prev
1
2
3
4
5
…
11
Next