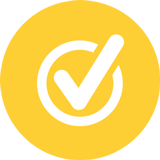 I have had a few bad experiences in the past with regards to car sales. I was pleasantly surprised with these chaps.
Dean and Mike were helpful, informative and friendly.
These guys make you feel at ease and listen without talking at you, like some sales people out there!
They go out of their way to make sure customers are happy.
I am very pleased with my car, got it at a good price .
I would definitely go back .😊